Website design and development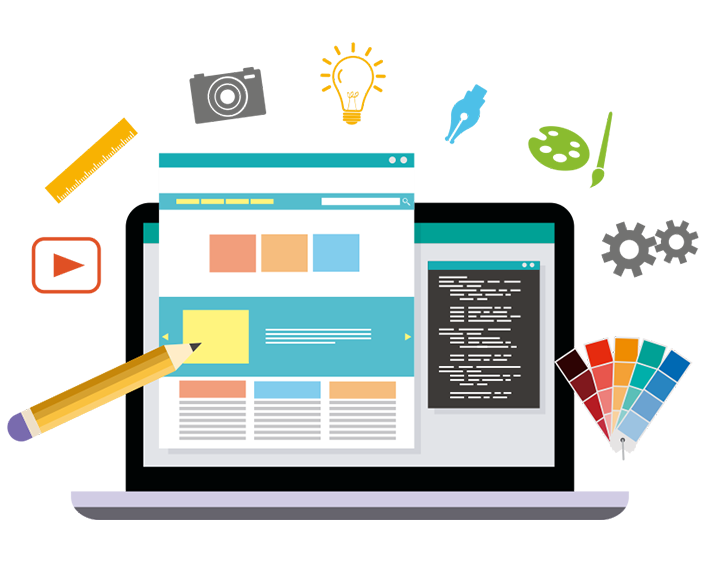 A website is a key brand communication, a business tool, and a place for the virtual meet. We design & build sites to perform on strategic planning, compelling visual design, and flawless interactive user experience, to drive extraordinary results.
Brand Buzz is an end-to-end website development agency, so we are capable of handling your digital strategy, information building, website design, and content creation. The digital presence of your brand is a must and we facilitate easy to use and audience-oriented website to boost your brand in the digital world.