Creative Solutions for Your Business
Welcome to The Creative Branding Agency. We are specialized in creating brand identity in digital and physical format. We provide a strong marketing service using appropriate tools. 
Branding & Marketing Material
Branding are strategic choices, and they will vary depending on the sort of industry. In Designing we are arranging branding aspects according to various niches, such as food, technology, educational, healthcare etc. Infographics, colors, font, brand story, and other elements..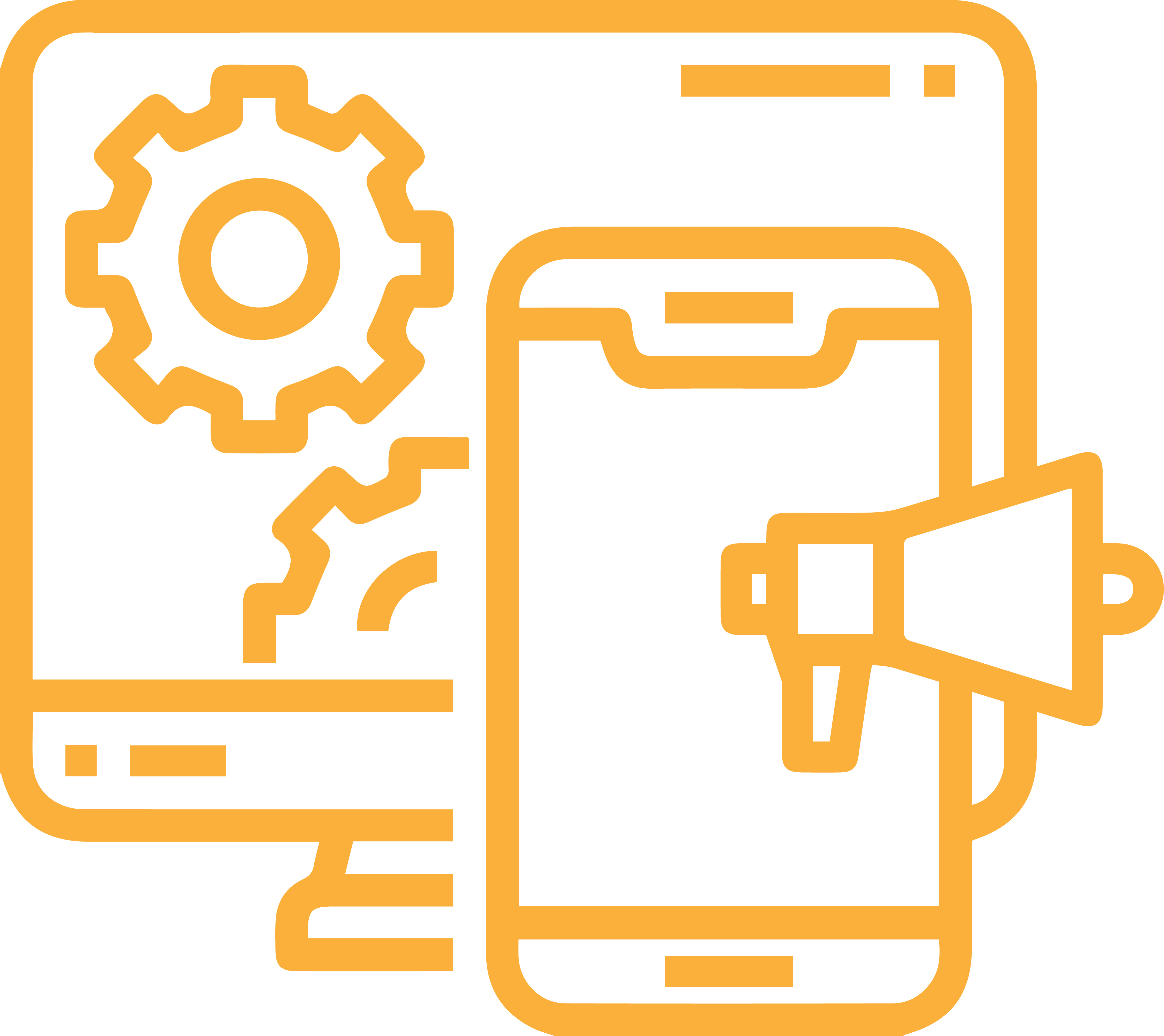 For all of your online, creative, and digital marketing requirements, we are here to help. We can help you with any of your digital service needs, from envisioning your business to creating wireframes for your website, building it, and even promoting your brand on social media..
CREATIVITY is our Identity, and we are here to create YOUR'S